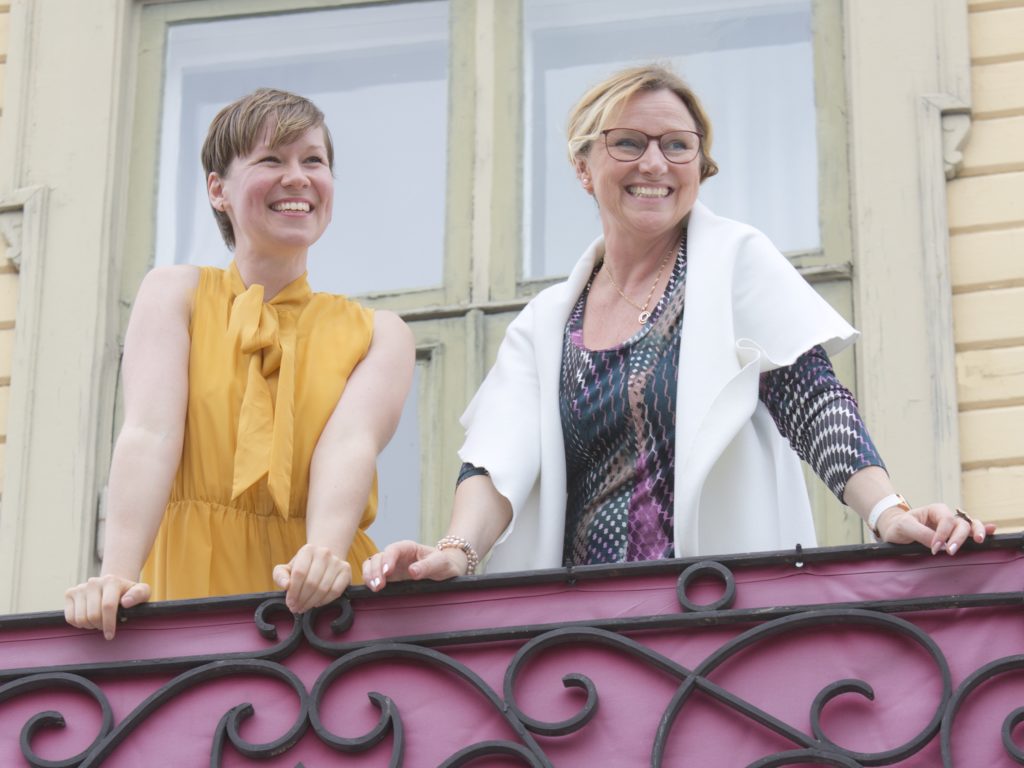 We are currently planning an open leadership education to start in the fall/winter of 2018.
The education, entitled "Leadership Education for Peace, Growth and Development", is in English and reflects that of the Swedish "Ledarutveckling för fred, tillväxt och utveckling" (October 2017–June 2018).
If you are interested in learning more about or taking part in such a training, please fill out the form below and we will make sure to keep you informed!
[gravityform id="15″ title="true" description="true"]