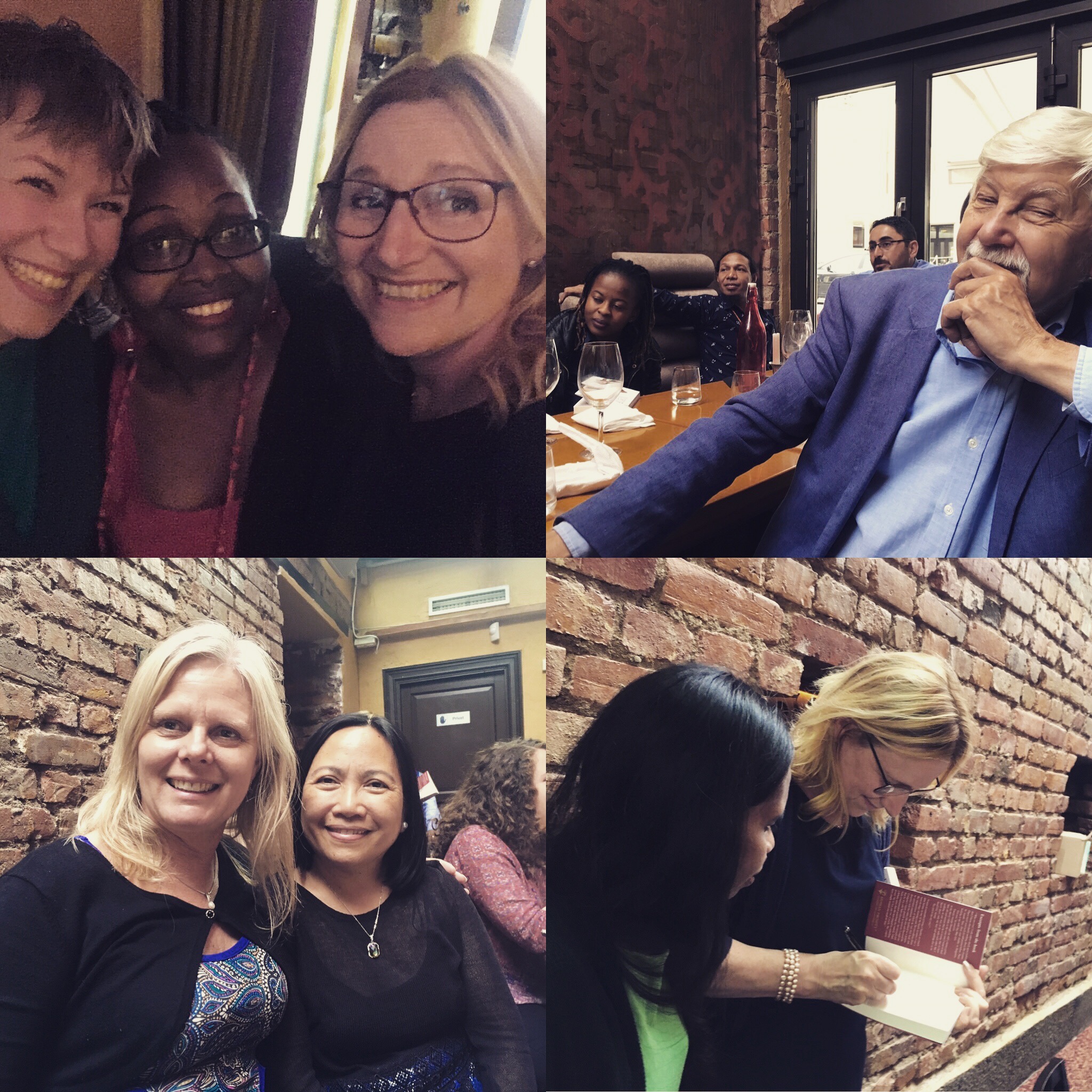 We recently attended the final dinner of the International Training on Dialogue and Mediation organised for the first, but likely not the last, time by the Dag Hammarskjöld Foundation and Department of Peace and Conflict Research. It was a great honor and pleasure to participate and to see all 20 peacemakers having filled up on experiences, new relationships and inspiration.
As Annika's book had just been translated to English last week and as peace making begins with giving, we took the opportunity to informally release the book and share the first 20 copies with all of the training participants.
Feels amazing that "Do or Die: Confessions of a Leader or The Pursuit of Self Love" is soon to land in 18 different countries across the world!