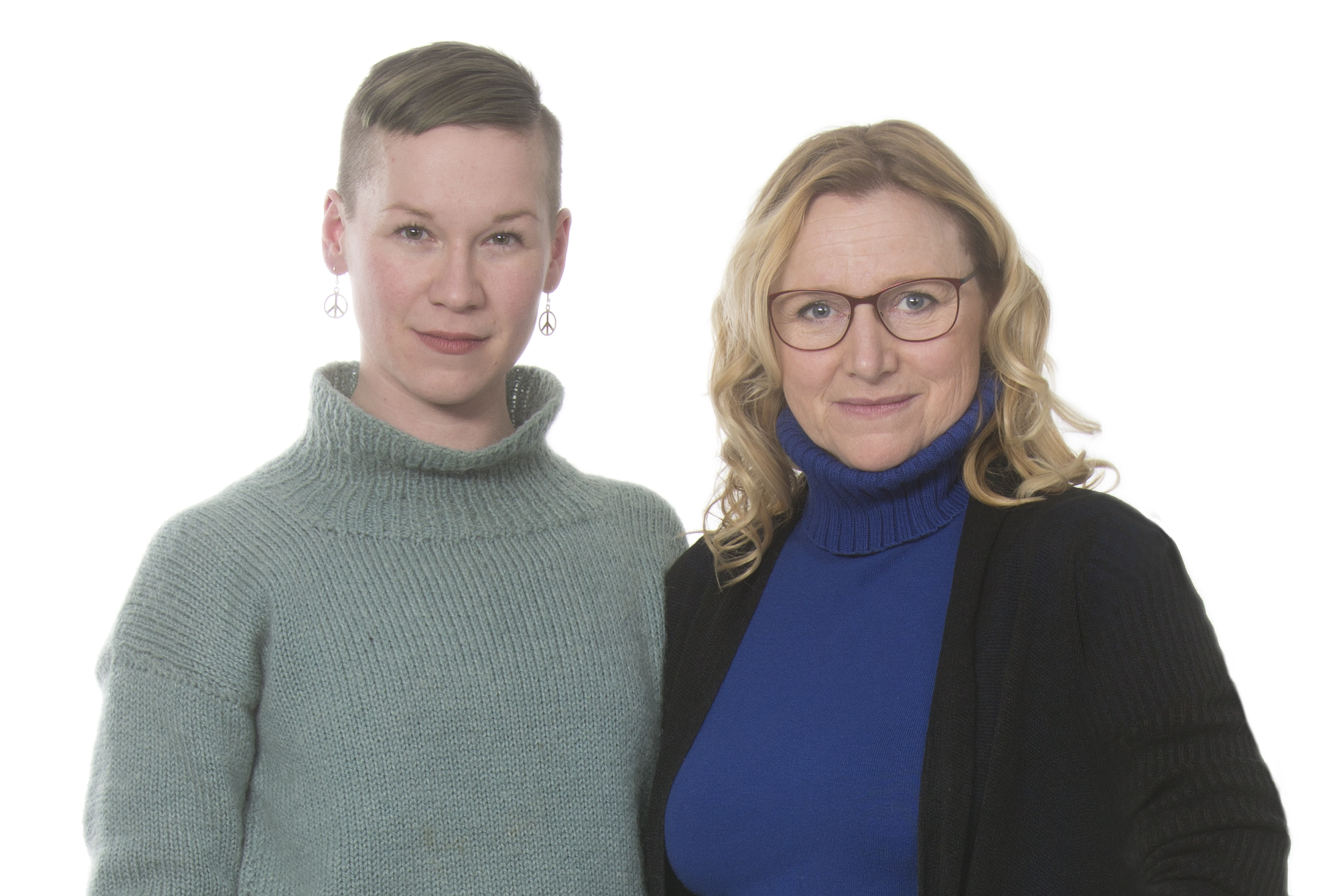 Annika Sundbom Åström and Mathilda Lindgren will be working at the first "International Training on Dialogue and Mediation" of The Dag Hammarskjöld Foundation and The Department of Peace and Conflict Research at Uppsala University. Peacemaking and building practitioners, policymakers and researchers from all over the world are coming to Uppsala to expand on the shared experiences on the research and practice of dialogue and mediation. The workshop is a closed event for the training participants only and takes place 8/6.
---
Workshop Abstract
In our full day workshop together we will not only look at but also experience and create leadership of relevance to peacemaking processes such as dialogue and mediation. The ultimate goal of our workshopping is to appreciate and make use of our existing knowledge, experiences and capacities as well as learn how to expand on these to create an even more focused, effective and sustainable leadership for peace no matter the context. During our 5,5 hours together and through the guidance of leadership and group developer Annika, we will explore peace, peacemaking and leadership from an experiential point of view. Starting in your experiences and expertise, Annika will guide us through practical exercises to advance our understanding of how leadership and communication are directly connected to war or peace in a group or a society. Peace researcher Mathilda will share her insights on how peace research has approached leadership in relation to dialogue and mediation, building on her own dissertation work on mediator styles, and engage us in a dynamic analysis throughout the workshop. By the end of the day we will have created a sense of leadership for peace that is both individual and shared, practical and analytical, upon which we can continue to build and which we can share with our colleagues in our unique settings and work.
---
Read more about the International Training on Dialogue and Mediation below.